Latavco Consulting Group has been awarded many contracts over the past several years. We have been awarded "Executive Search", "Temporary IT Staff Augmentation", "Recruiting Services", "Temporary Staff (all categories)", "Career and Technical Education (all categories)" and "Data Center Transformations/Migrations/Upgrades" for some very well known clients in a variety of domains.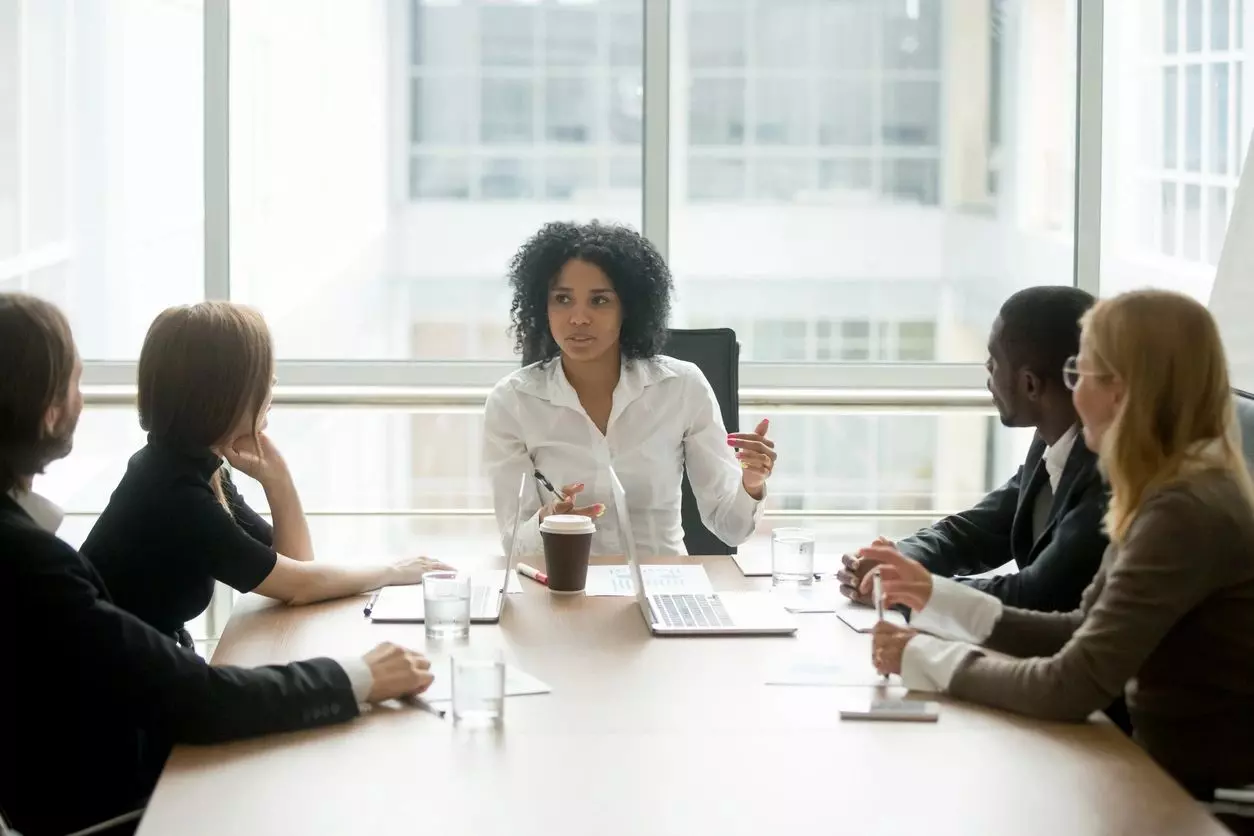 State of Texas HUB Certification – HUB

Minority Business Enterprise Certification – MBE


Small Business Enterprise Certification – POHA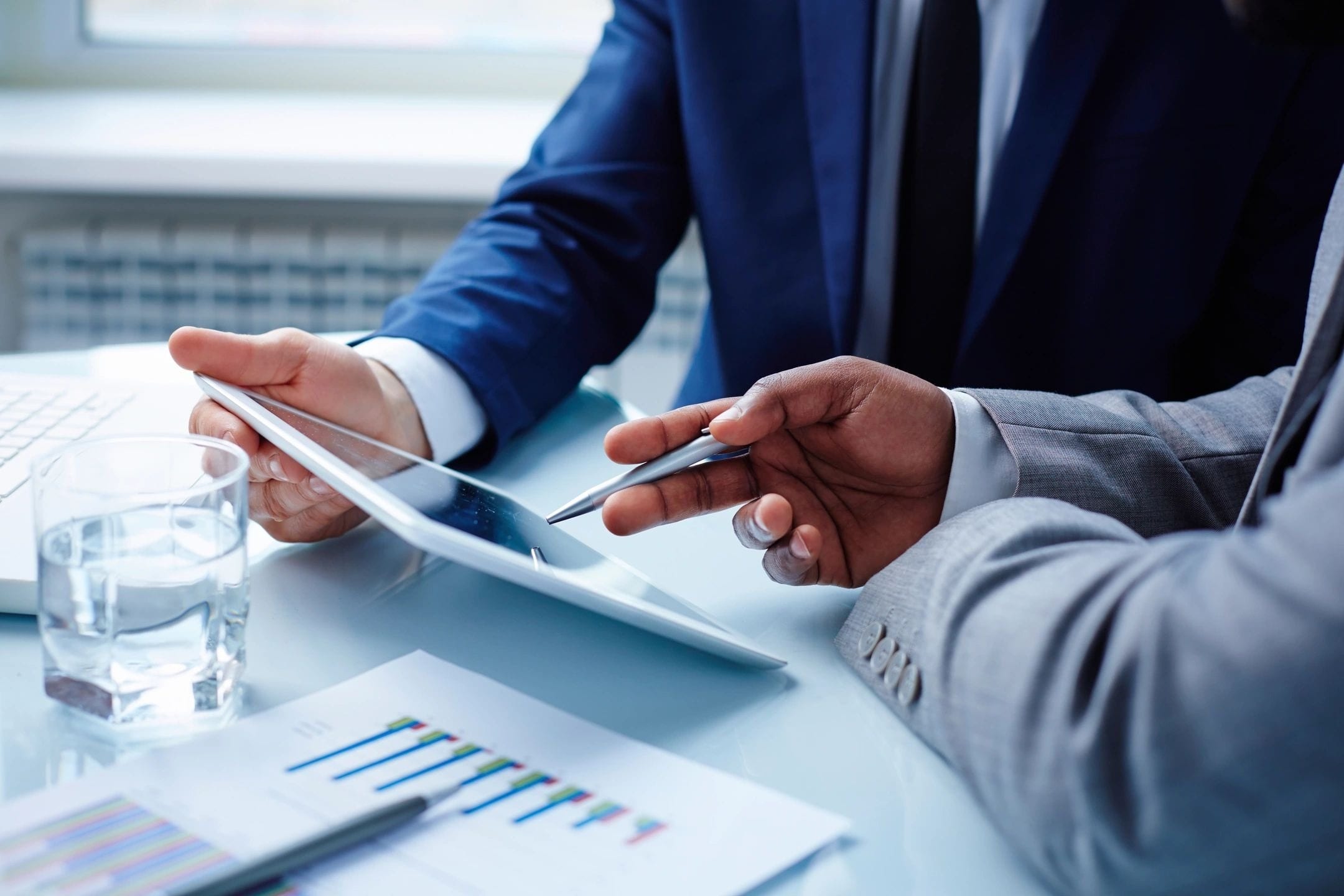 LATAVCO is a company that we used to provide the "Best Value" for Staffing services provided.
LATAVCO is very quick to respond to our manager and director needs. It is nice to see that LATAVCO works really hard to provide quotes and candidates extremely fast.