Industry–Leading
Staffing Experts
LATAVCO® owned by Latavco Consulting Group, LLC, delivers excellence in Temporary Staffing, Recruiting Services, Executive Search, and Information Technology. We provide services, solutions, staffing, and support.
Our domain and expertise are in the Airlines, Education, Energy, Financial Services, Government, High Technology, Insurance, Oil & Gas, and Transportation industries.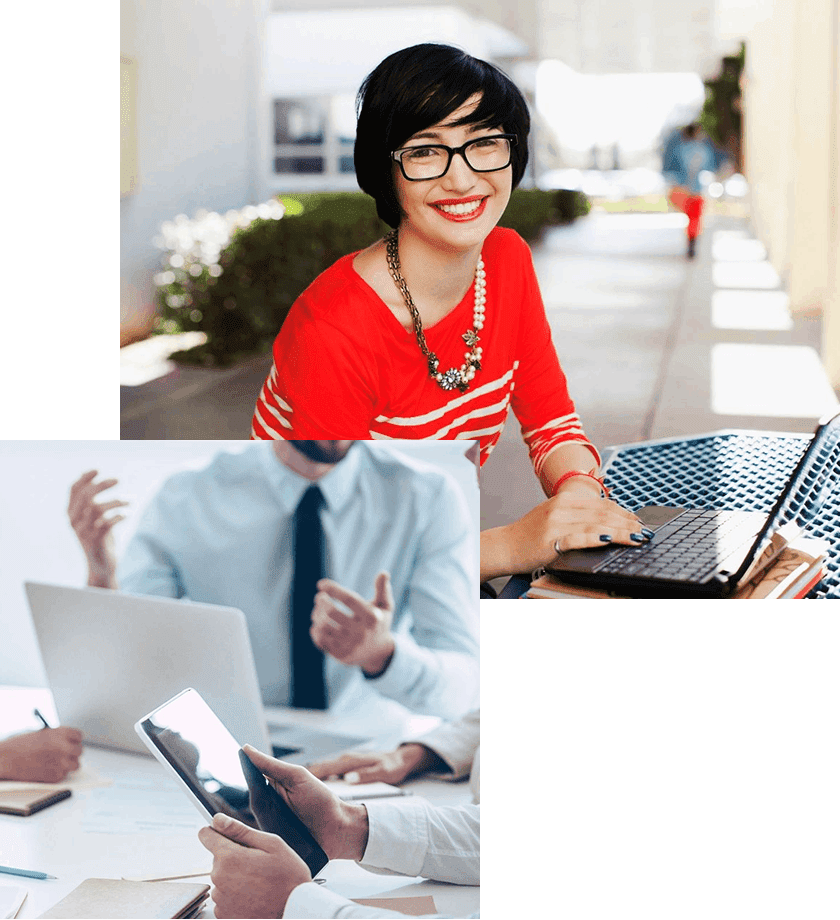 Latavco Consulting Group (LATAVCO) is a Texas-based company specializing in Project Management, Project Coordination, Project Staff Support for Data Center Transformation/Migration/Upgrades, and other categories in Information Technology. The company strengths include a detail-oriented staff that has a proven success record of completing projects on time and within scope and budget. The company provides full lifecycle support, including design, implementation, migrations, support, and customer-first service.
We partner with various business partnering companies and business consultants via our "Team LATAVCO" umbrella. LATAVCO and "Team LATAVCO" are able to provide resources for all types of Staff Augmentation projects from various locations.
We have a proven record of assessing business needs and providing global solutions which minimize our client costs. We provide Executive Search, Recruiting Services, Temporary Staffing, Project Management, Project Coordination, Research & Analysis, M&A Due-Diligence, Training, and Levels of IT Support.

LATAVCO® is a registered trademark owned by Latavco Consulting Group, LLC.
LATAVCO is a Certified Minority Business Enterprise (MBE) and a Texas Certified Historically Underutilized Business (HUB).
LATAVCO provides Recruiting Services for Permanent Placements and Temporary Staffing via multiple awarded prime contracts.
LATAVCO partners with other TOP Notch companies to provide Staffing and IT support for various Fortune 100 companies.