Latavco Consulting Group (LATAVCO) was formed to provide staffing, solutions, services, and support. The company was founded and established in May 2010. During the past 20 years, our LATAVCO consultants have provided these types of services for several fortune 100 companies. A few of the companies are IBM, HP, CHEVRON, Shell, and Bank of America. They also have performed services for the Department of Defense, Department of Interior, Motorola, Sysco Corporation, Dynegy, Calpine, Noble Energy, BP, United Airlines, Delta Airlines, Lone Star College, Texas Department of Transportation, and Houston Independent School District.
"Team LATAVCO" has the ability to grow exponentially for projects by engaging business partners to help provide great staff, solutions, services, and support.
LATAVCO's Core Competencies are our ability to manage multiple tasks and deliverables, build relationships, customer focus, decision-making, logical approach to problem-solving and an eye for detail, negotiating contracts, organizational skills, procurement, strategic sourcing, project assessment, results oriented and team oriented.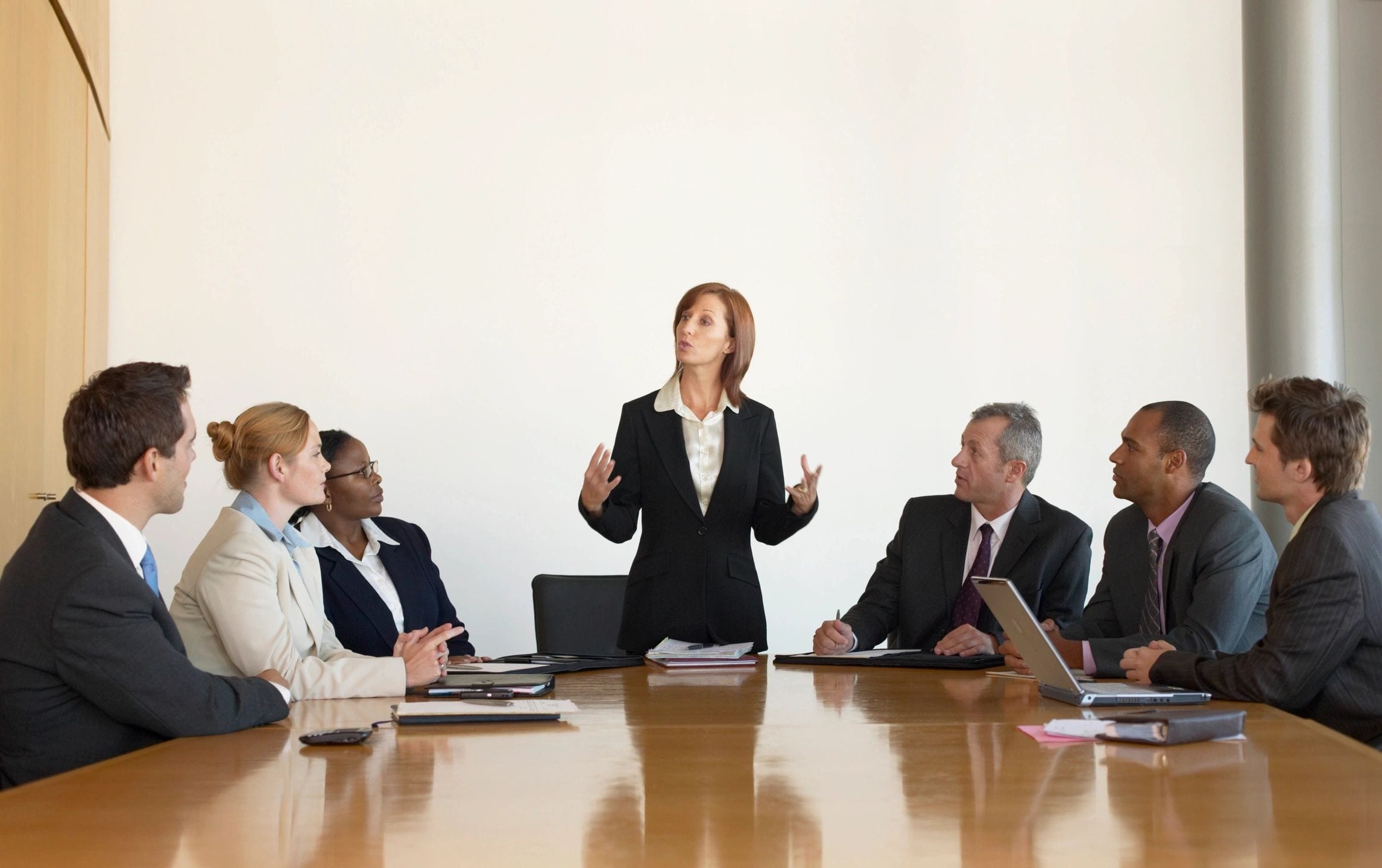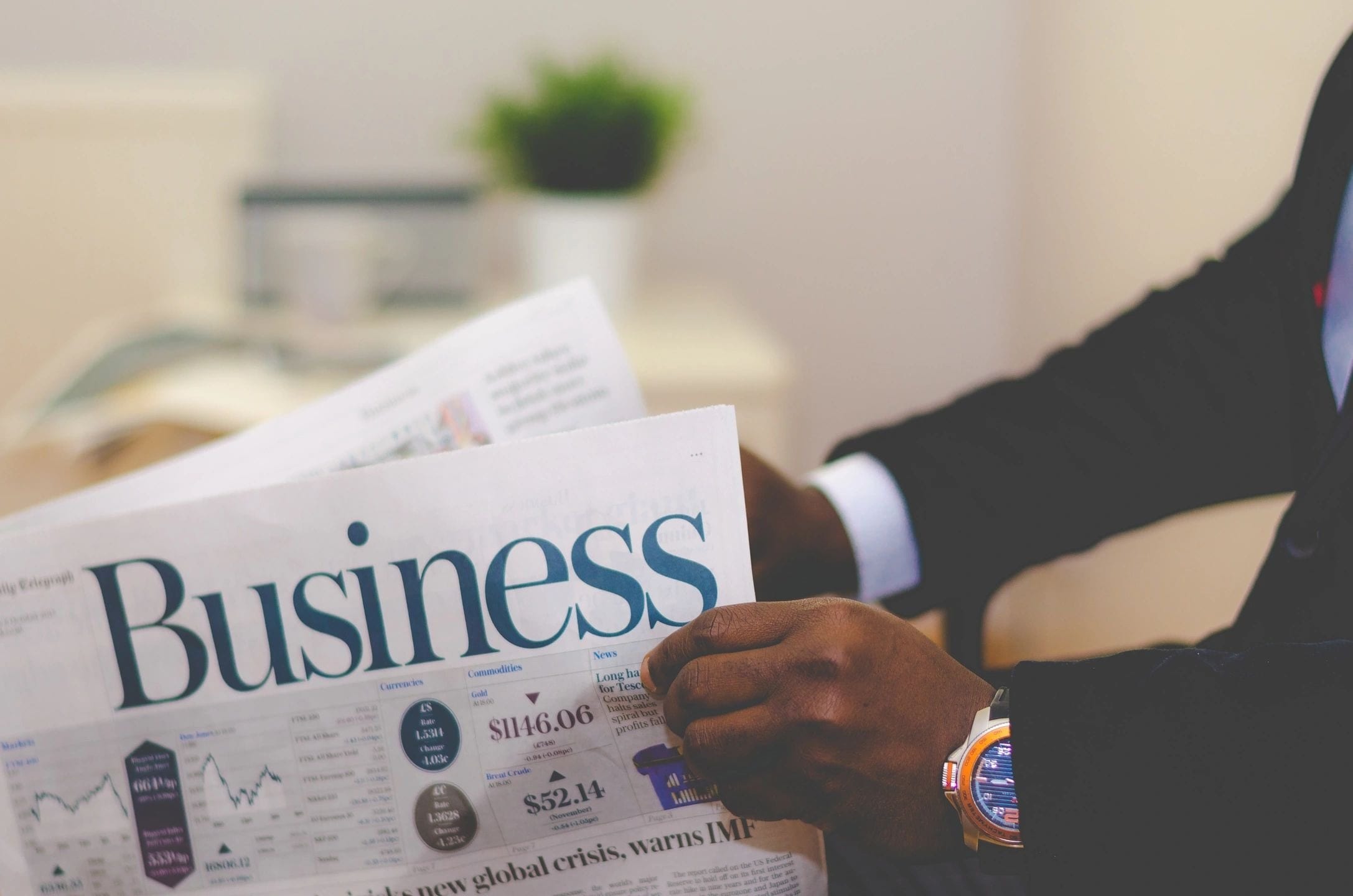 LATAVCO Consulting Group has submitted various IT, Healthcare, and Educational related RFPs, RFQs, and RFOs and is currently reviewing the next set of proposals to bid.
We are growing and now chosen as a business service and solutions provider while winning contract awards via Prime contracting and subcontracting roles.
We are always looking to partner with HUB vendors, primes, and other companies on potential projects.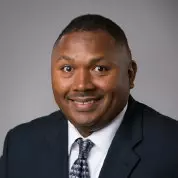 Latravious Bell
Mr. Bell brings tremendous IT and Business focused experience in his role as CEO of Latavco Consulting Group. He has provided IT Consulting and Project Management related services and support for top-level companies like Bank of America, Calpine, Chevron, United Airlines, DXC Technology, HP, HP Enterprise Services, IBM, Motorola, Noble Energy, Port of Houston Authority, Shell, Sysco Corporation and many other companies.
"Team LATAVCO" is a combination of LATAVCO, partnering companies, and consultants that partner to provide great support to all industries listed in LATAVCO's domain of expertise. These partners are critical to the day-to-day success of Latavco Consulting Group.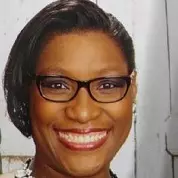 Tawayna Bell
Tawayna Bell brings over two decades of experience in the Engineering and Educational domains. She has experience with Grant Writing and Reviews for the Texas Education Agency (TEA) and also as a Math Item Writer for Georgia Center for Assessment. She also helps to coordinate "Team LATAVCO" which consists of private entities that provide Payroll Support, Background Check Services, and Recruiting Services on an as needed basis.